Minimalistic Style Inspiration: 4 Bloggers you Must Follow Now
Minimalism fashion has been one of the most blogged about ways of dressing since pretty much the beginning of fashion blogging.
But in an abundance of bloggers these days, it's hard to stand out in a crowd of overly adorned and accessorized fashionistas.
But minimalistic fashion has become not only a trend but a way of life for many style bloggers.
These five ladies managed to stand out in the world of blogging by simply showing off effortless yet sophisticated style.
We don't know about you, but we just can't seem to grasp how one can look so perfectly chic wearing just a plain white tee, black pants, and possibly sandals.
It's not just that the majority of these bloggers are gorgeous, we think it's the quality of clothing they are wearing and also just a certain je ne sais quoi about them.
As always, we're on the hunt to feature the best of the best, and also some up-and-coming style stars that catch our eye.
From Spain to China, one thing these ladies all have in common is their ability to rock pretty much anything and look super chic.
USA - BROOKLYN, NY
Michaela from FIGTNY.COM shows us that you can wear only black, white, grey or beige from head to toe and look absolutely amazing. We love Michaela's ability to put the most simple outfits together while looking extremely sophisticated and styled to perfection.
MADRID, SPAIN
Trini G shows us that minimalism can be super chic and cool at the same time. We love Trini's ability to wear both feminine and androgynous looks that never look like she's trying too hard. Her accessory selections are pure perfection when it comes to styling. No wonder she's a fashion stylist/blogger as her full time gig.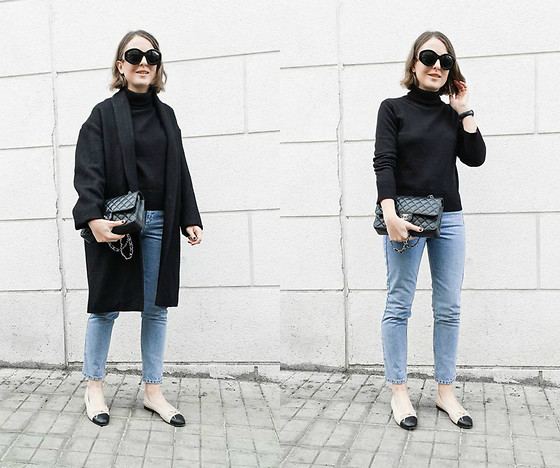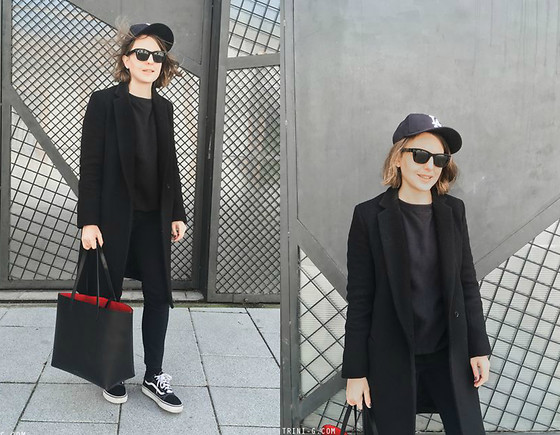 USA - TEXAS
We discovered Caroline from Un-fancy a few years ago when she set the intention of creating a 37-piece capsule collection for her entire wardrobe. We were instantly smitten with Caroline's down to earth vibe and carefully selected choices. She is a true minimalist and lives it every day on her blog.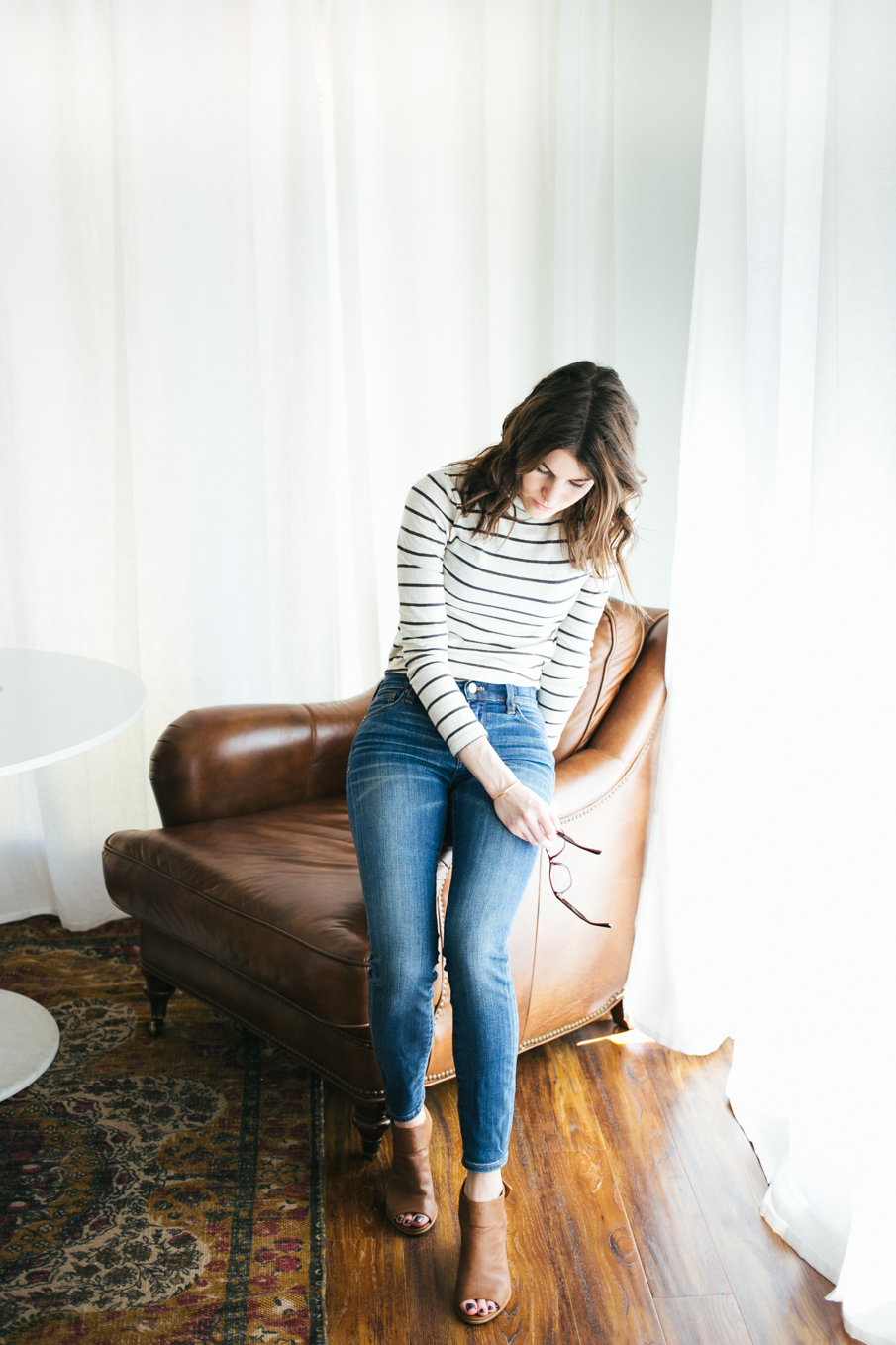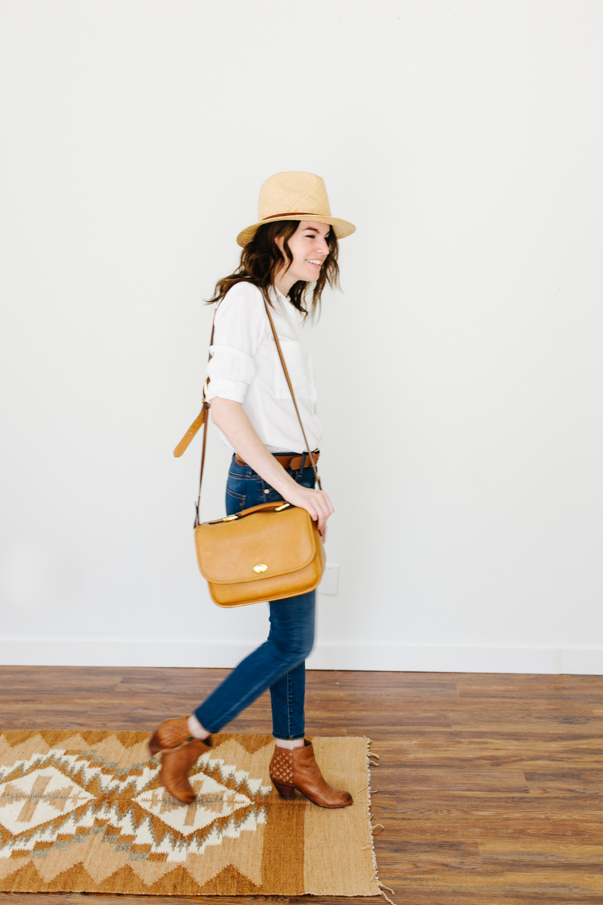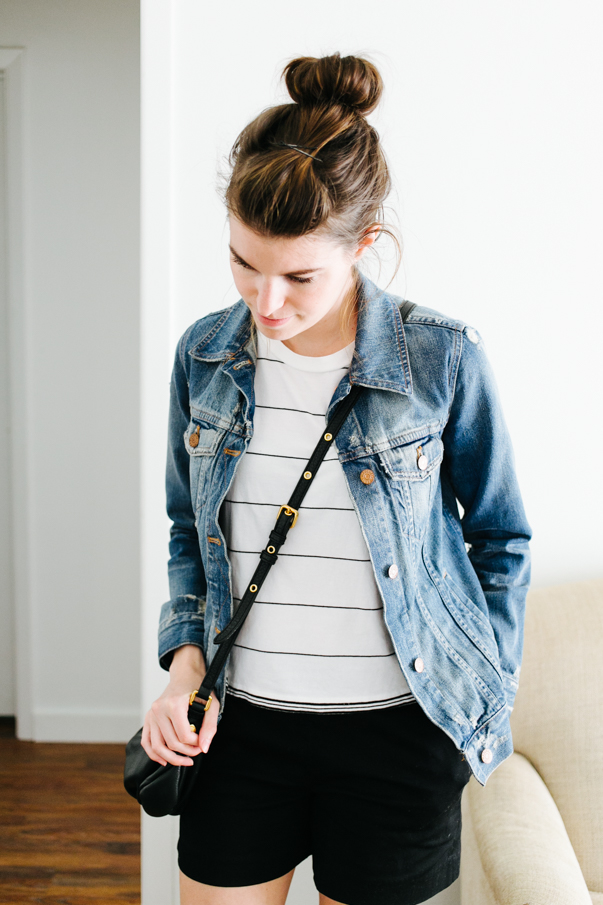 NETHERLANDS - AMSTERDAM
Levi Nguyen from Tlnique obviously has an amazing sense of style. When it comes to being a minimalist style blogger, we actually aren't quite sure she fits the bill entirely, nor does she classify herself as one. However, we do know that Levi has a distinctive style that is classy and metropolitan. We want every one of her outfits!
For more style advice check out our Style Guide on how to create your most wearable wardrobe in six simple steps. It's sort of like the blueprint toward creating your ultimate closet.