The Top Style Bloggers in Asia You Need to Follow NOW
With the world being at the touch of our fingertips now thanks to the internet we are slowly seeing global influence among fashion at a much quicker rate.
Back in the day you would have to wait months until your favorite magazine was out to see all of the latest fashion trends, but fast forward and you can see what's going on all across Asia!
We love discovering new bloggers whether they have a million followers or just starting out.
Read on to discover some new ladies from Taiwan to the Philippines for some major stylespiration.
JAPAN
Lillian Otto a fashion designer from Tokyo blogs as a way to show off her amazing hand made designs. Her simple yet sophisticated designs could be a big reason why she always looks so put together and styled to perfection. Check out her collection at http://store.lillianotto.com/
PHILIPPINES
Tricia from the Philippines has been on our radar for a quite a while and is known for her blog triciagosingtian.com. Tricia was an early adopter to Lookbook.nu in 2008 and has grown quite the following since. She states that her style is influenced by a combination of Japanese fashion mixed with western high street fashion.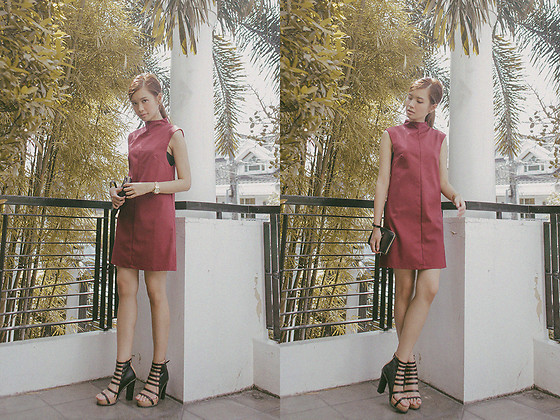 SINGAPORE
Although Katya an ex-model isn't a native to Singapore she's definitely some major style and even life inspiration of someone who is a world traveler and has chosen to live their life outside of their own country. While modeling Katya fell in love with fashion and design and now blogs at Fabooshlane.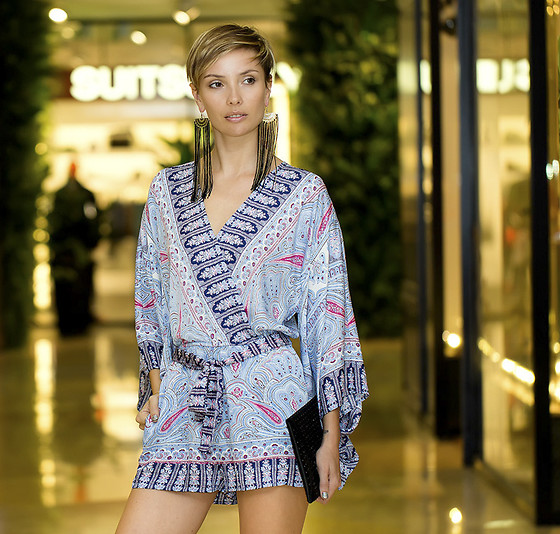 TAIWAN
Crystii L, who blogs at www.cutiefive.com has a unique style that is a mixture of street and super feminine with her colorful berets and hats she's always incorporating into her outfits. And can we just say that she's probably one of the few that can wear a hat with short hair and look absolutely adorable.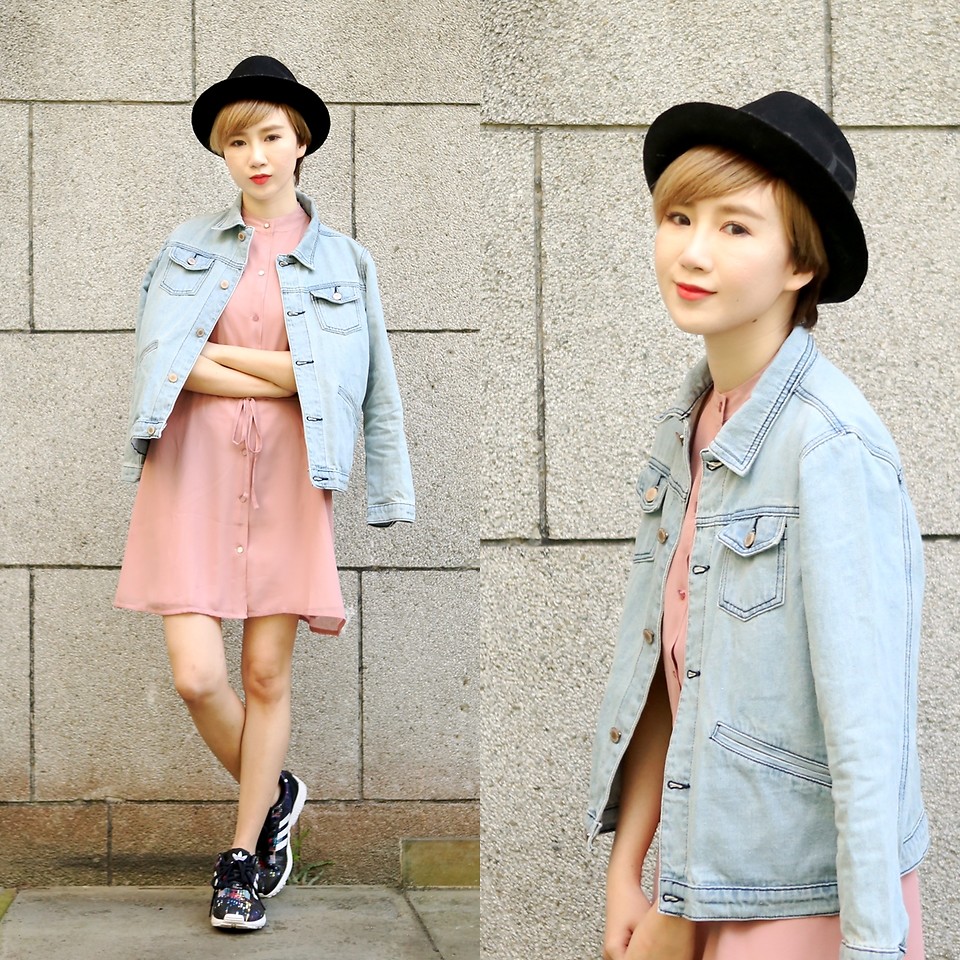 KOREA
Similar to Lillian Otto from Japan, Day, who blogs at Yo-Odd, also has an online store that was just launched! The store's philosophy is that they "believe in imperfections because it is what makes us special." Check out her store at Yooddstore.com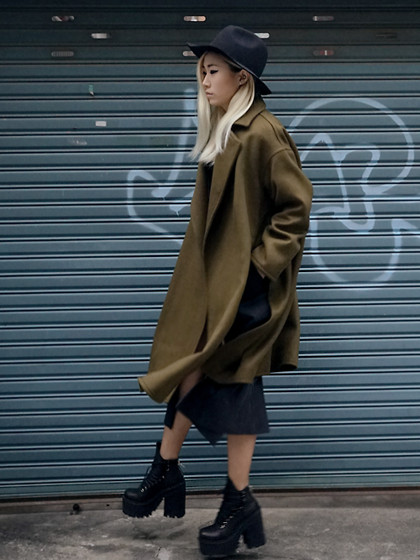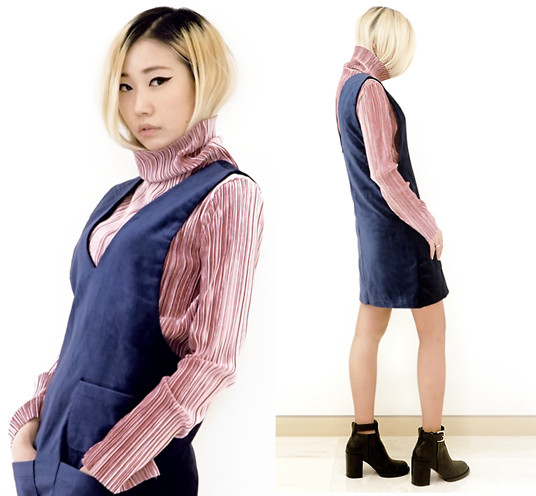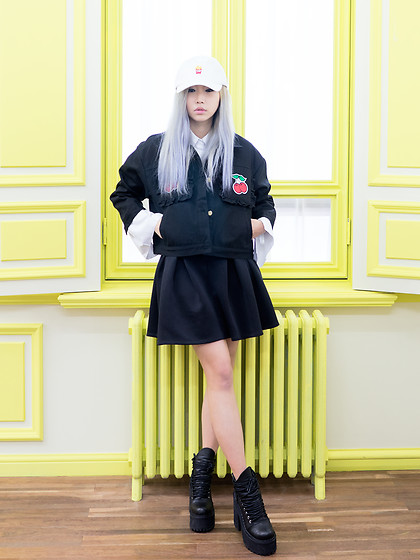 HONG KONG
And finally we have Mayo Wo, of Mellow Mayo who we have been following for quite some time. Her vintage-y style has been on Refinery 29, Vogue and Cosmo and she's become quite the global fashion blogger thanks to sites like Lookbook.nu where is prominently featured as one of the top 20 not only within Asia but on the entire platform and world. Cheers to global fashion inspiration from one of our faves Mayo!
For more global fashion inspiration check out our FREE Guide on the Top 20 Fashion Blogs in the WORLD!
Download now for instant access below!